RESTAURANT DIVISION
---
Kirkendoll Management is the owner and operator of Lucy's Retired Surfers Bar & Restaurant, a casual bar/restaurant concept with locations in New Orleans, Louisiana, Biloxi, Mississippi, and Oranjestad, Aruba and plans for further expansion in 2023 and beyond.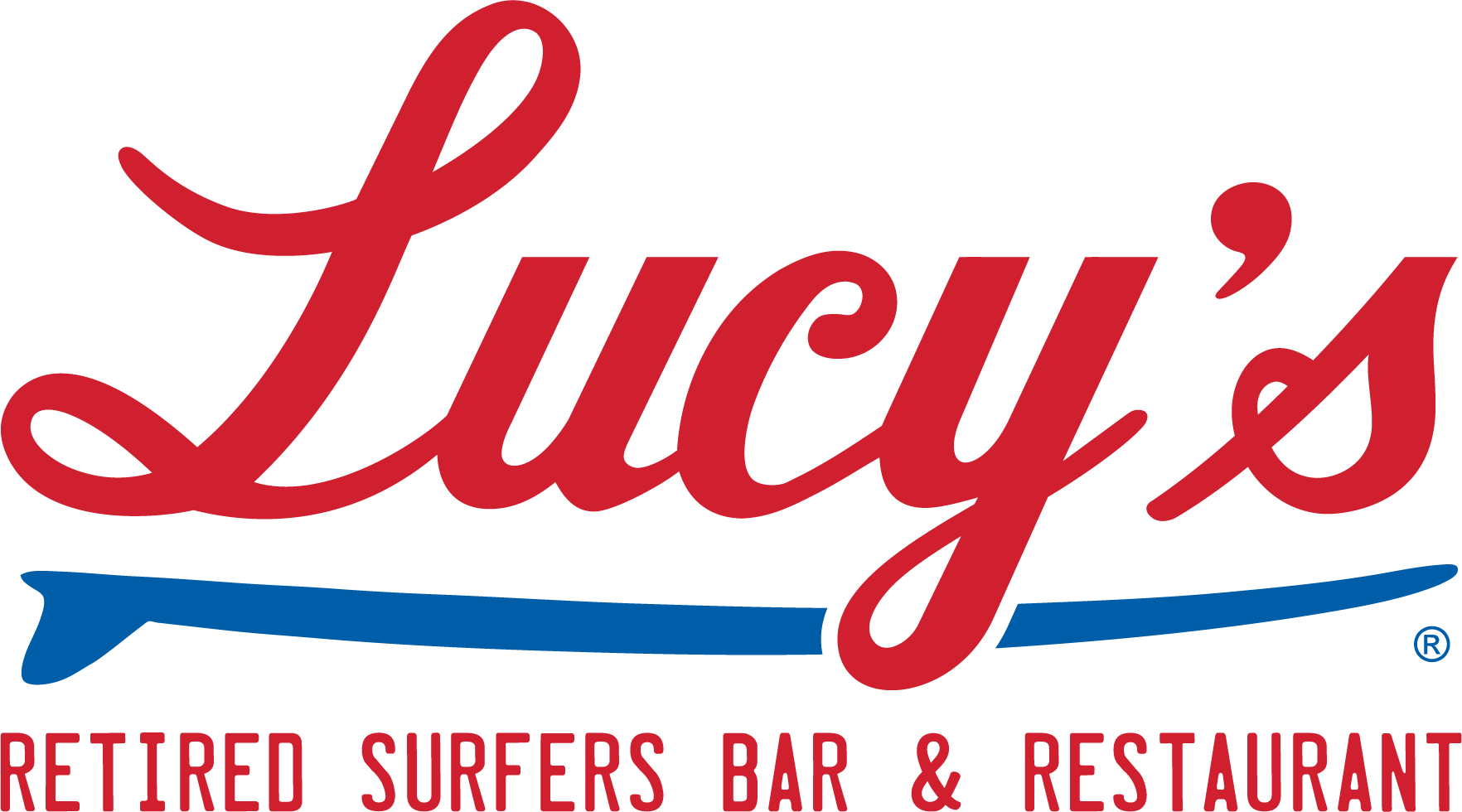 When the original Lucy's opened in New York City in 1985, it was meant to be a refuge for displaced surfers banging out a living in the concrete jungle. But it's zany staff, killer drinks, and laid-back vibe attracted more than just Upper West Siders who longed for the beach. Lucy's quickly became a second home for its guests – a place where anyone could walk in and immediately feel like they belonged. Now after 34 years of serving up unforgettable experiences, Lucy's is more committed than ever to our mission of helping our guests make unforgettable memories by providing delicious food, killer drinks, and amazing service.
With locations in two countries, Lucy's has the great fortune of interacting with people from all walks of life, and every day we welcome locals, visitors, wayward travelers, the young, and the young at heart with the same enthusiasm as the original Lucy's. No matter where you are in the world, we want Lucy's to be a place to relax, have fun, and be yourself. We want to inspire our global community to celebrate victories, not sweat the small stuff, and live life to the fullest.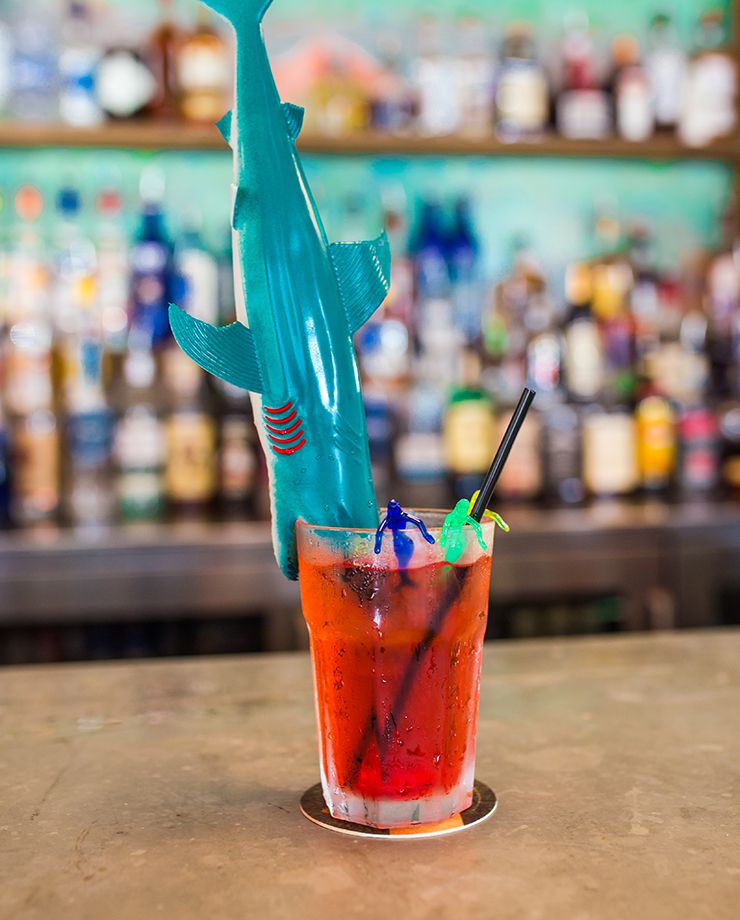 At Lucy's, we believe in doing good while being good. Our heart belongs to the sea, and we are a champion for environmental and social organizations that align with our desire to protect and preserve the world's oceans and encourage more sustainable living. As active partners in the communities where we operate, we want our efforts to encourage participation in and awareness of these topics and hope that Lucy's will inspire our guests to be a part of the progressive global dialogue.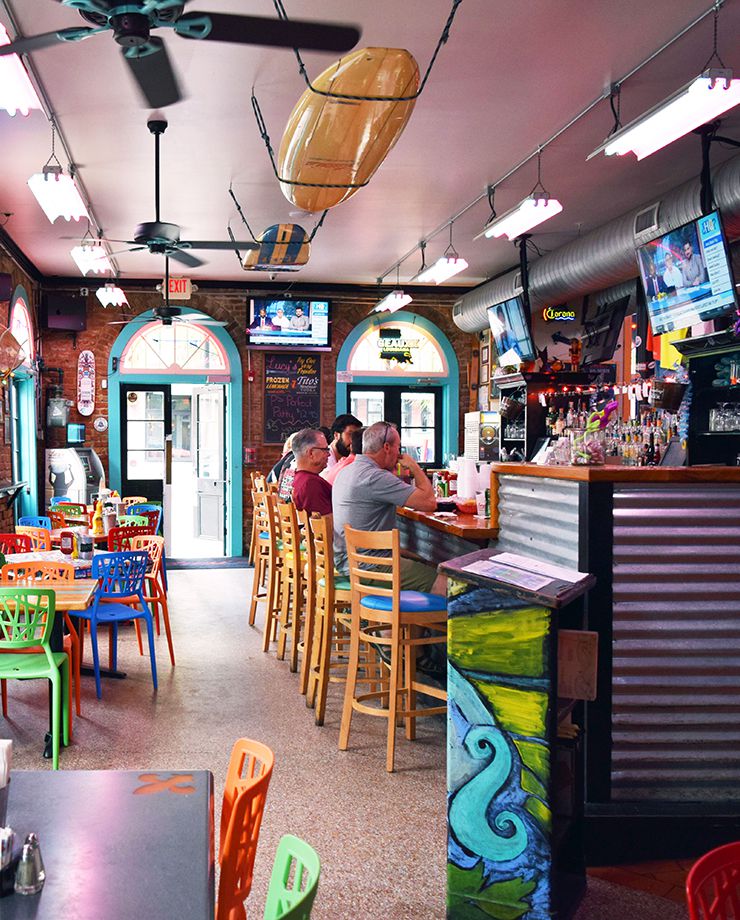 Kirkendoll Management
Kirkendoll Management purchased the Lucy's brand in 2016. Having seen first-hand Lucy's' ability to remain an essential part of NOLA's downtown party scene for more than 25 years, KM knew the brand had to be shared with the world. And share it they did! In addition to its home base in New Orleans, Lucy's has locations in Biloxi, Mississippi, and Oranjestad, Aruba and has plans for further expansion in 2023 and beyond. All Lucy's Retired Surfers Bar & Restaurants are owned and operated by KM's Restaurant Group.