Our mission is to create world-class establishments by providing club owners and operators with innovative new tools and services to enhance every part the customer experience. As the Licensor for Penthouse Clubs around the world, we add value beyond the brand name by offering access to our best in practice operations processes, proprietary technology, and outstanding marketing services.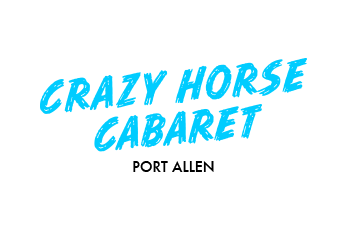 Whether you stop by for happy hour or to enjoy a glance at our newest entertainers, you'll always find friends at The Gold Club. Our extensive liquor menu and intimate VIP area keep guests coming back for more.
In our newly renovated club, we provide an energetic and intimate feel to adult entertainment. Our parties are legendary, our food is comforting, and our entertainers are gorgeous.