Kirkendoll Management
Building brands since 1987.
---
Kirkendoll Management builds brands designed to deliver the ultimate guest experience. Our pursuit of excellence in the hospitality industry is founded on our attention to detail, strong leadership, and commitment to outstanding customer service. Our strategy is based on our desire to maintain our reputation as a game-changer in the hospitality industry and a premier manager for our brands.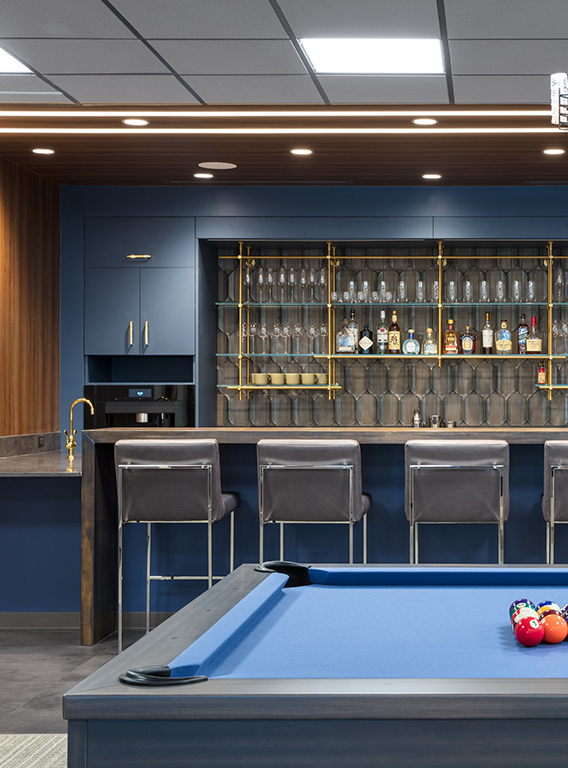 We create the ultimate guest experience.
---
Kirkendoll Management (KM) is a private boutique hospitality management and investment company headquartered in New Orleans, Louisiana.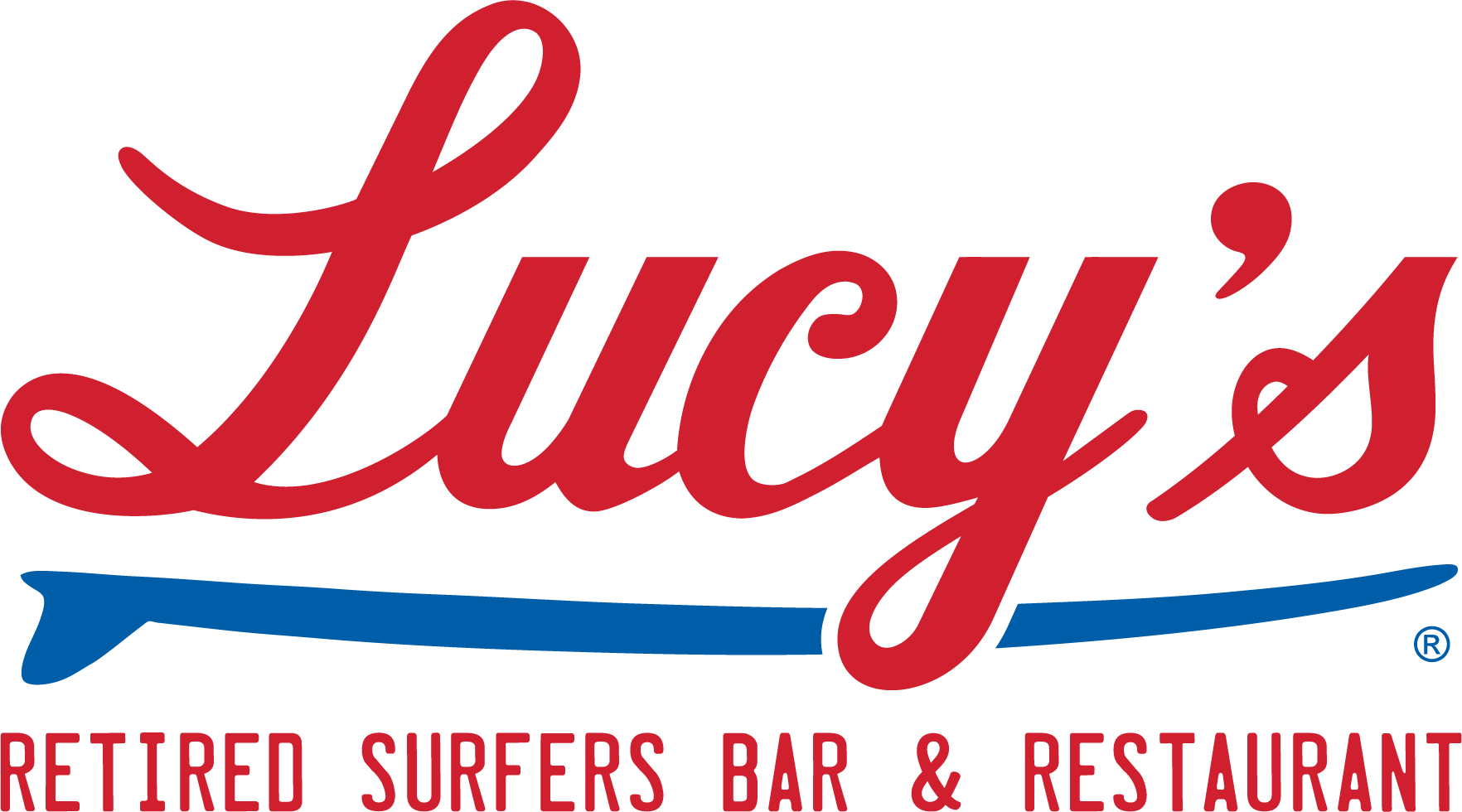 Kirkendoll Management purchased the Lucy's brand in 2016. Having seen first-hand Lucy's' ability to remain an essential part of NOLA's downtown party scene for more than 25 years, KM knew the brand had to be shared with the world.